Upcoming Volvo XC90 might be the brand's last combustion engine model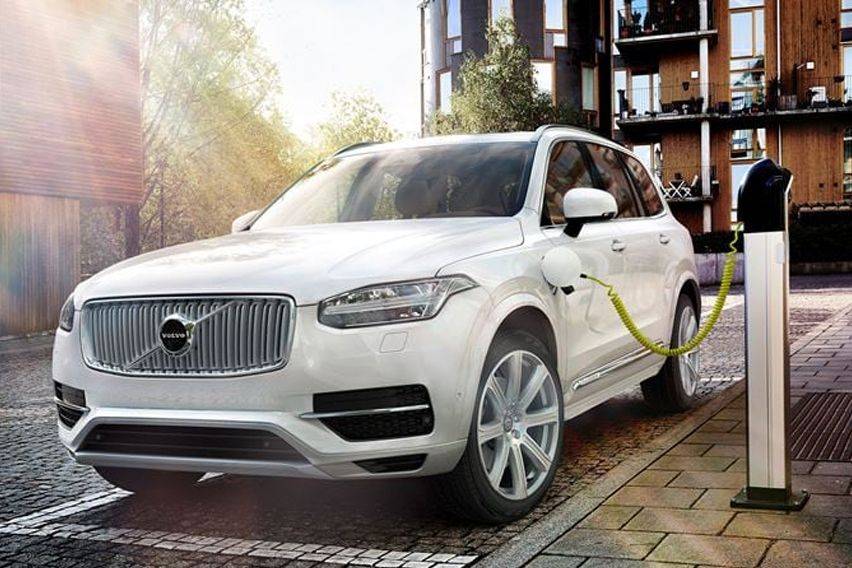 The advancements in technology have taken over the automobile segment. The industry has witnessed a major shift towards sustainable growth options with EVs and other hybrids. In a move, where a majority of the automakers are switching paths to electric powered vehicles, Volvo might be the next with its XC90.
Considering the first set of EVs which were presented by the Swedish manufacturer last year with the XC40 Recharge P8, things might be green for Volvo in the future. The race towards sustainable mobility might be the beginning of a new focus for the brand as it strives to achieve electrification over half of the cars it produces by 2025.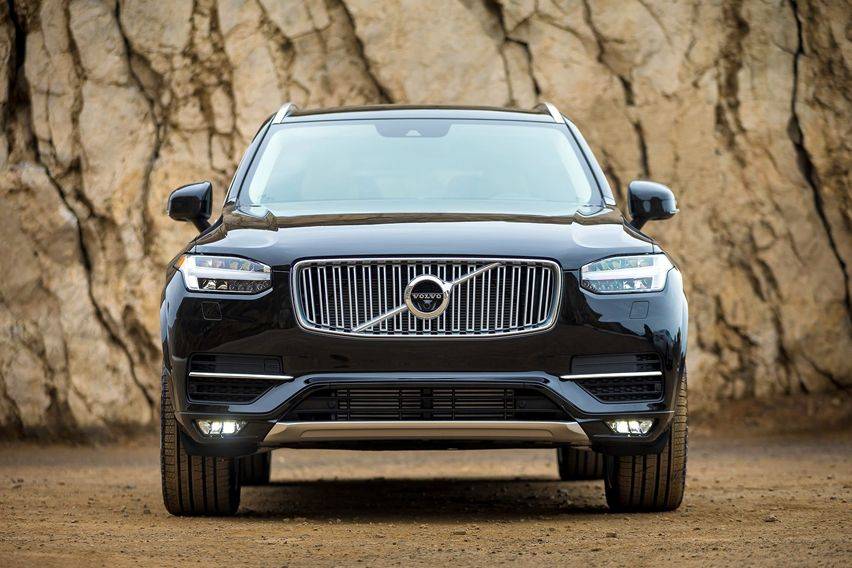 Talking about the major advancements in the upcoming years, Volvo CEO Håkan Samuelsson declared that it might be possible for the upcoming XC90 to be the last of its type with an internal combustion engine option. 
Speaking further, Samuelsson admitted to the possibility of ending the internal combustion engine for Volvo: "After that, we will probably be more and more electric cars," he said. "It really depends on how fast customers want to move and how quickly an electrical infrastructure is built. Perhaps I could answer this: Our goal is definitely that we should be fully electric before governments mandate it. "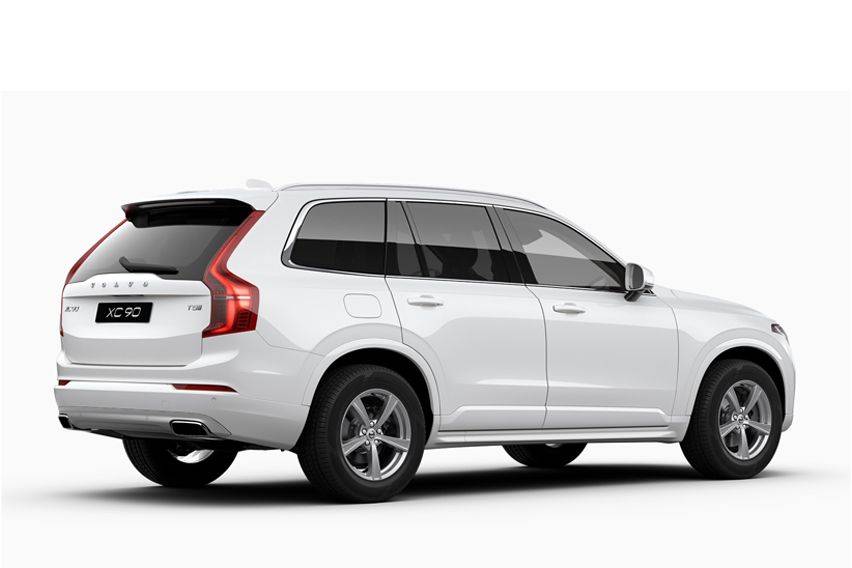 Besides their plants to drop the combustion engine, the CEO also stated that Volvo is gearing up to make possible launches of multiple new electric models which will be offered above and below the XC40 Recharge P8. Further, he also said that some of these upcoming cars will be powered by the existing XC40 and Polestar 2 platforms, while others might drive on Geely's smaller platforms in China. 
The automaker's recent decisions are thought to be an effective strategy that revolves around the future of electrification. According to Volvo, the premium car market will make a jump into complete electrification, sooner or later. 
Explore Volvo XC90
Volvo XC90
$259,000 - $310,000

EMI starts : $4,453