Mercedes-Benz announced new platforms for upcoming EVs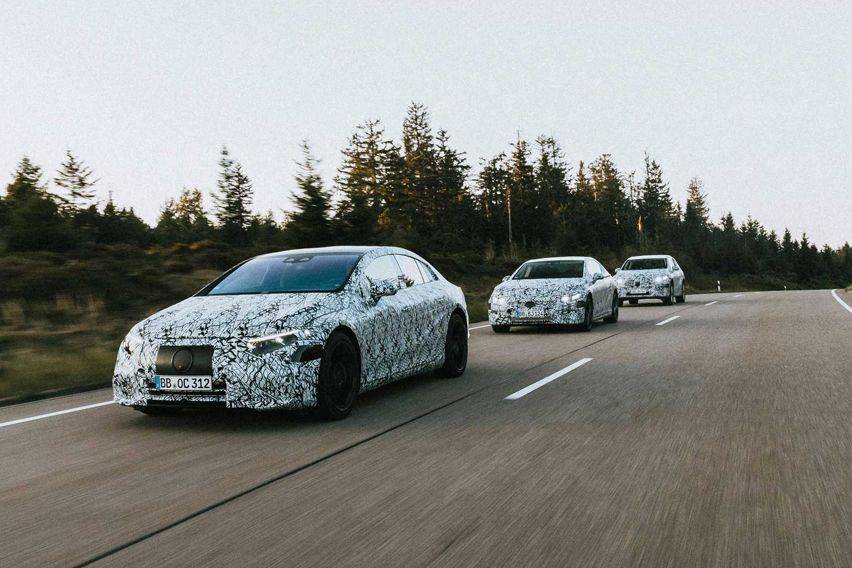 At the company's 2020 Strategy update, Mercedes-Benz has revealed its detailed vehicle development roadmap for the next decade. According to that, the automaker aims at expanding its emerging electric vehicle EQ marque, and currently working on six new EVs. These include the EQA, EQB, EQS, EQE, and SUV forms of EQS and EQE. 
The company also announced the two EV platforms on which the upcoming vehicles will be based on. The first platform is Electric Vehicle Architecture (EVA) for large cars like saloons and SUVs and another one is Modular Architecture (MMA) for compact and midsize cars.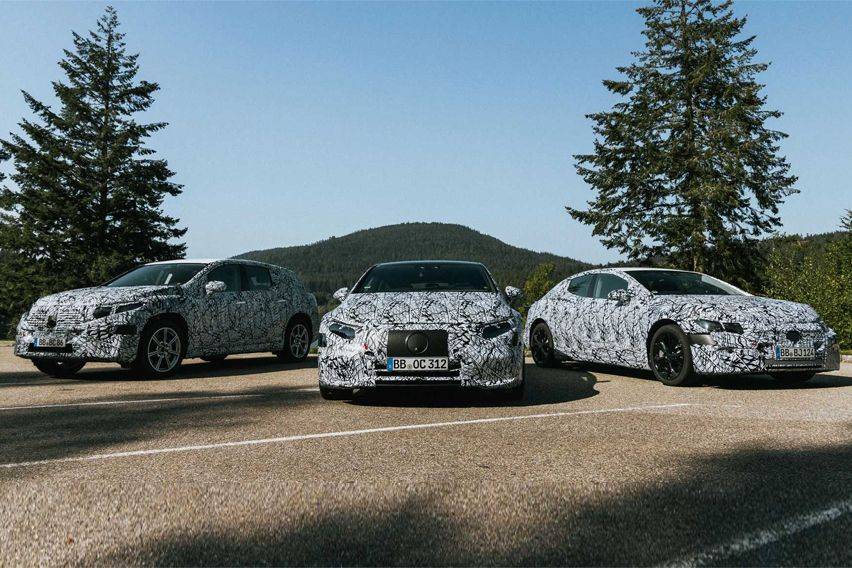 The upcoming EQA and EQB are the fully electric versions of the Mercedes GLA and GLB, respectively, which are positioned below the already-on-sale EQC, based on GLC. These models share their platforms with their ICE-powered siblings. The EQA is slated to enter the production later this year, followed by EQB in 2021. 
Likewise, the Mercedes EQS and EQE are the electric counterparts of the S-Class and E-Class, respectively, but they will be based on the new custom-developed architecture EVA that will be rolled out next year. It will also underpin the EQS SUV and EQE SUV.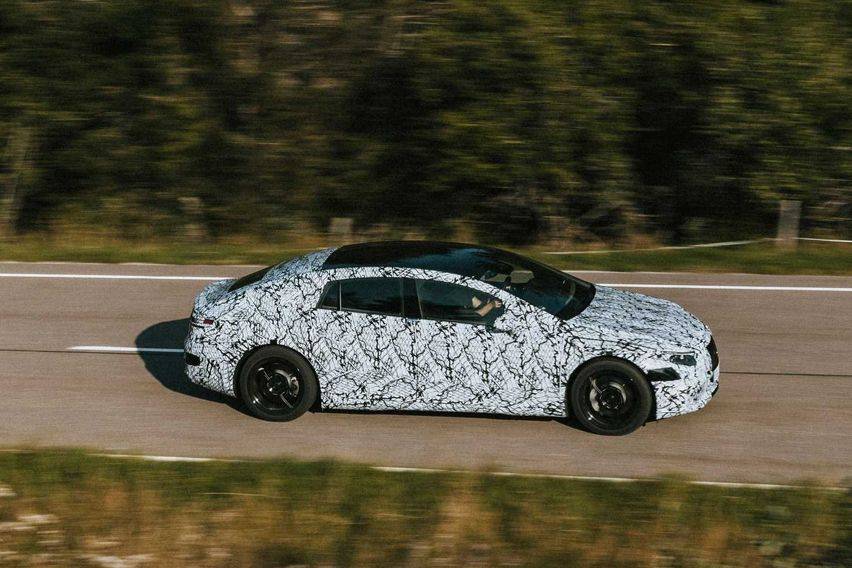 No such details are there for MMA, except that it will be introduced in 2025. The upcoming EVs to be based on this platform could be the A-Class hatchback, CLA, B-Class, C-Class, and A-Class sedan. According to the automaker, the upcoming MMA platform will offer a class-leading range and high-speed charging at a competitive cost. It would also feature a "state-of-the-art digital experience" with a host of digitally advanced features. Expect them to get the MBUX connected infotainment system. 
Along with these models, the company also gave a hint on the green versions of the Maybach saloons, G-wagon, and AMG performance models.
Mercedes-Benz also has a plan to develop its own in-house MBOS operating system for Mercs, which is expected to get ready by 2024.
Also read: Upcoming Volvo XC90 might be the brand's last combustion engine model
You might also be interested in
Explore Mercedes-Benz GLA-Class