Mazda rumoured to introduce more hybrid models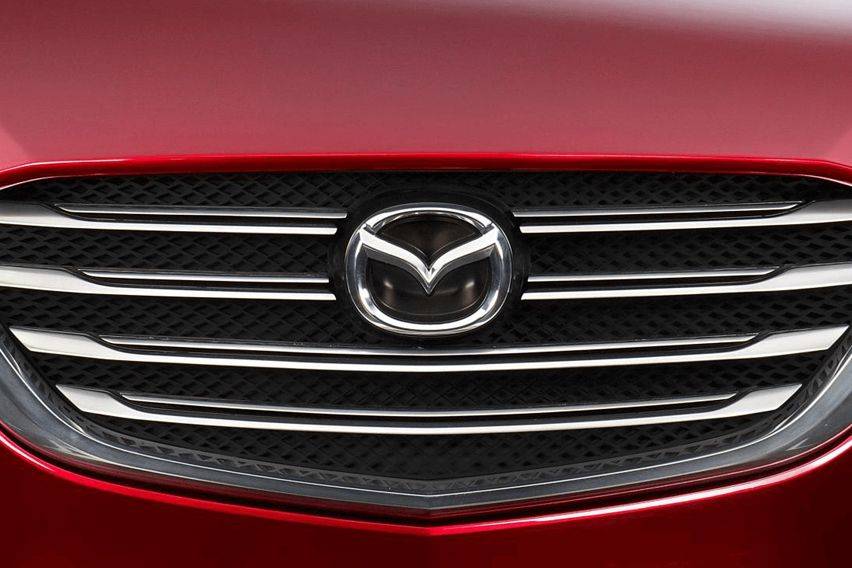 Mazda might be working on a hybrid powertrain that'll accompany the upcoming Mazda 2 Hatch, as per reports by BestCarWeb, a Japanese website. The suggested upgrade in powertrain will further deepen Mazda's root into electrification.
While the rumours are being denied by the officials so far, back in December 2019, Mazda President Akira Marumoto exclaimed his excitement about the future possibility of developing a 48-volt six-cylinder powertrain for CX-5 models and above.
The reports from the Japanese website suggest that the 2021 Mazda 2 Hatch will run on a hybrid 1.5L turbo petrol, the adaption of which will be similar to the Toyota Yaris Hybrid. However, one can expect a turbocharged variant of the same.
In the other news, the automaker is all set to make a comeback in the mid-luxury segment that was left dry by the automaker for 40 years. Mazda plans to make its revival in the market with a full luxury model that comes with a rather low price tag.
The next-generation 6 is Mazda's chase of a comeback in the segment. Expected to be on sale by the end of 2022, the car will mark the automaker's expression of performance mated to technology. Moreover, the vehicle is expected to adapt to a longitudinal-engine platform with rear-wheel drive.
While there are no details on the powertrain of the car, the Mazda 6 will be incorporated with Skyactiv-X compression-ignition gasoline technology that will be mated to a 48V hybrid system. Interestingly, the automaker suggests the power figure of 350 hp.
The upcoming product will be a mark of performance as Mazda has lately been cementing its ties with Toyota.
Lastly, the rumours also suggest that the similar Skyactiv-X powertrain that is being used for the 6 will be used in the 2021 Mazda CX-5.
Also Read: 2021 Mazda 3 comes with major performance upgrades
Explore Mazda 2 Hatchback
You might also be interested in