2021 Mazda 3 comes with major performance upgrades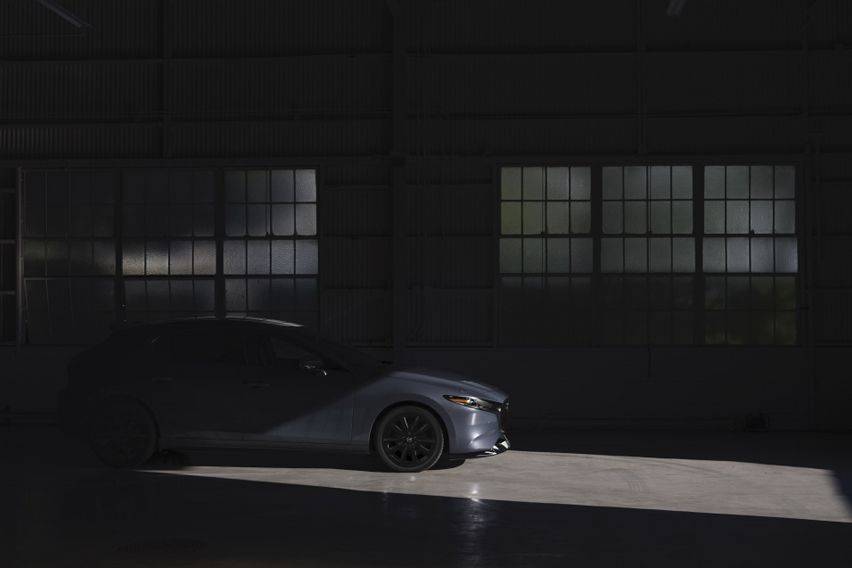 Mazda has finally revealed the latest upgrades of the Mazda 3. The model has been introduced with a larger turbocharged 2.5-litre engine, among some other engine upgrades over its lineup. The brand is all set to take over its competitors in the segment.
The Mazda 3 has made its presence in the automobile market as a compact car. Offered in hatchback and sedan variants, the car has been famous for introducing a bunch of upgrades over regular intervals. The five-seater Mazda 3 comes with a number of features inside the cabin.
The 2021 Mazda 3 range has been re-shuffled with three engine options. The lineup gets a newly introduced inline-4 engine as its base offering. Additionally, the car comes with a 2.0-litre unit, and the originally introduced 2.5-litre Turbo engine with its sedan and hatchback model.
The 2.5 Turbo engine produces up to 250 hp of power besides producing a peak torque of 433 Nm over 93 Octane gas. However, the speed variations are different using 87 Octane gas, producing a total power of 227 hp. 
With a change in the power levels of its variant, Mazda 3 comes with a few restrictions. Moreover, due to its availability with a six-speed automatic transmission and all-wheel drive, the Mazda 3 2.5 Turbo engine variant is expected to be a top of the line offering.
Moving further with the upgrades, Mazda has introduced a Premium Plus Package for the top range. The package comprises a HomeLink wireless control system, navigation, leather seats, rear cross-traffic braking, 360-degree camera, and traffic jam assist.
Moving towards the infotainment and convenience feature of the car, the Mazda 3 Turbo features an 8.8-inch large center display accompanied by Apple CarPlay and Android Auto connectivity. The infotainment is handled by Bose premium 12-speaker audio system.
While the pricing point for this upcoming lineup is not yet disclosed, we can expect the car to hit around $33,000 with the top upgrades. 
Also read: Lamborghini Sian Roadster hybrid supercar unveiled
You might also be interested in