2021 North American International Auto show cancelled, replaced by a new show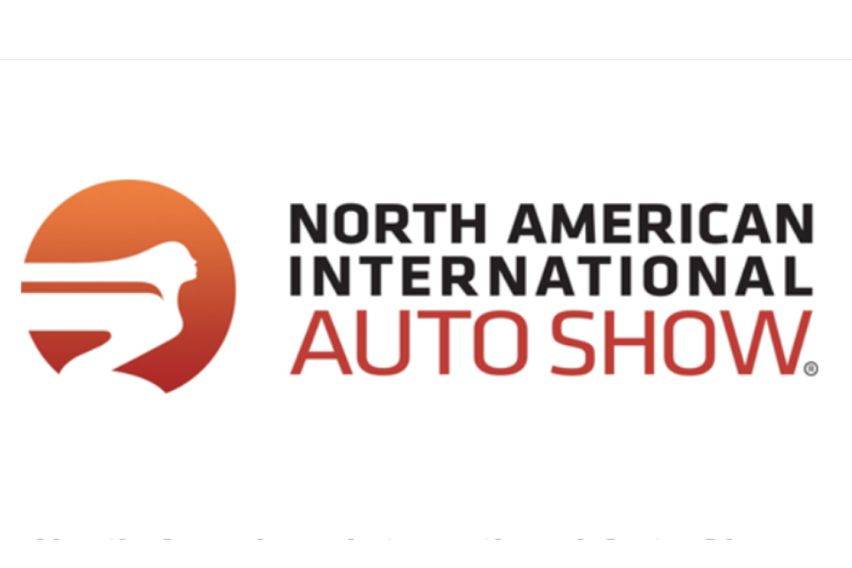 One of the greatest automobile shows held around America, the North American International Auto Show has been called off for the year 2021. However, the current edition of the show has been replaced by an 'auto-centric' event that is being called the Motor Bella. 
The 2020 NAIAS, previously known as the Detroit Motor Show, has previously postponed over the year in the downtown venue as the TCF Center was being used as a field hospital to treat corona patients.
Now, in place of that, a multi-day event Motor Bella will be held at the M1 Concourse in Pontiac, Michigan with revised dates. Motor Bella will start on September 21 with a press preview and Automobili-D will continue for a span of two and a half days. 
Further, the industry preview of the event will start on September 22 that will continue for one and a half days, concluding almost similarly with Automobili-D after a half-day on September 23. The public viewing for Motor Bella will begin on September 23 and will last till September 26.
Talking about the show, Rod Alberts executive director said, "The pandemic has caused changes in our society and world in ways not previously imagined, and we all should be looking for new and highly creative ways of doing business. This new event captures that creative spirit, and it will provide new mobility experiences and increasingly innovative approaches to tapping into the industry and its products".
The organizers are offering Motor Bella as an exciting alternative to the American auto show, paired with a festival-like atmosphere. Besides representing the technology that will be showcased, the visitors will also come across different aspects on display. 
Lastly, at this point, NAIAS organizers have not disclosed any information about the automakers that are signing up for displaying vehicles at the show. However, we might come across more details as we arrive closer to the event.
Also read: Kia and Genesis Confirm Launch of Electric Crossover in 2021
You might also be interested in