Kia and Genesis Confirm Launch of Electric Crossover in 2021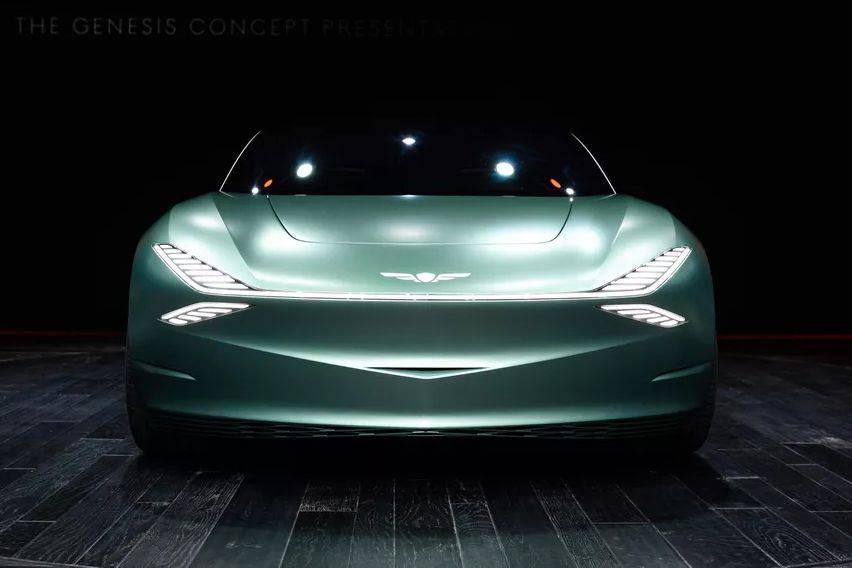 At the beginning of 202, all we could hear rumors that claimed the launch of a Genesis electric crossover last year. Now, through a press release, it has been officially announced that Kia and Genesis together will debut an electric crossover. The EV will be based on the South Korean automaker's latest electric architecture popularly known as the Electric-Global Modular Platform.
The 2020 report confirmed that the luxury brands' third upcoming model will be simply electric. This news was later confirmed by the manufacturer as both the EVs will be based on the latest new E-GM platform. The press release also stated that all the three brands are Kia, Genesis, Hyundai, production version will combine for the release of this new model.
The chairman explained in a press release that the launch of new vehicles will be based on the latest electric vehicle platform, that is the E-GMP. They plan to provide impressive environment-friendly mobility alternatives. These alternatives will provide them access to the tastes and preferences of different people at a decent price.
Hyundai intended to explain the new E-GMP platform instead of going into the specific details on the new Kia and Genesis zero mission crossovers. They explained the capability of the new E-GMP platform that will provide a maximum range of over 500 kilometers in a single charge. The technology of fast charging will allow you to supply anything in a 100km range in just five minutes.
The long-term plan of the manufacturer is to have not less than twenty-five electric vehicles on sale by the year 2025. They plan to make a sale of at least one million units in the global market. Chairman Chung claimed that they are going to kickstart their great transformation into a new growth engine.
The launch of twenty fast-charging stations in South Korea is also the target for Hyundai. So overall, the EV market seems to be in good hands right now!
Also Read: Bentley Bentayga Hybrid upgraded, gets few design & interior changes
You might also be interested in