Automatic Climate Control - Pros and cons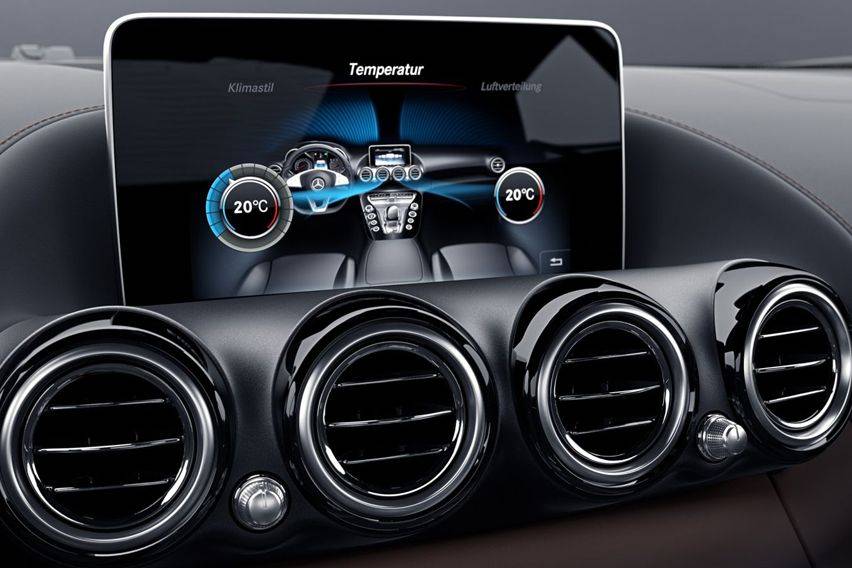 In the present time, where every car is a product of innovation, automakers lay strong emphasis on their cabin spaces. The amenities provided inside a vehicle have come a long way from rolling the windows and setting temperatures to pushing the window close on a button's mark and sitting inside an automatic temperature-controlled cabin.
Nowadays, every car is adapting an automatic climate control system as standard equipment. However, not many buyers know about its functioning. While these autonomous systems have added to the comfort of driving, they also have their own drawbacks if not appropriately handled. Let's have a look at the pros and cons of automatic climate control.
Pros
Convenient
Cars with a manual air conditioning system require attention as you might have to shift and switch between different temperatures while driving. This might lead to a distraction if you are driving on a busy road as in a manual setting, you need to keep an eye on the blower speed and temperature settings.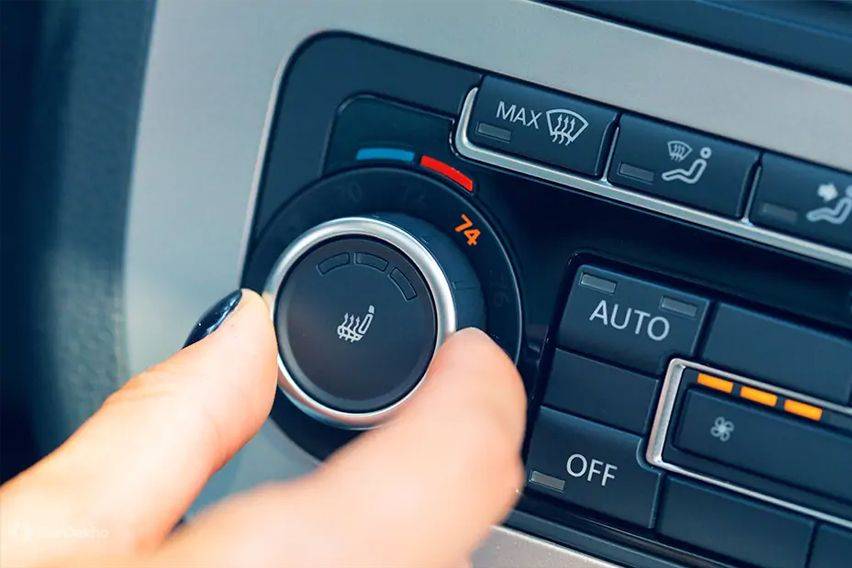 However, when it comes to automatic, it becomes a lot easier to manage a smooth riding experience without any worry about the temperature shifting. The onboard sensors of the system regulate the cool and hot cabin air as per the ambient temperature and humidity outside the cabin to match the levels you have fixed inside. Interestingly, manufacturers of premium cars have induced tech that balances temperature based on sunrays positioning and sunlight intensity, saving you from the trouble of setting up anything.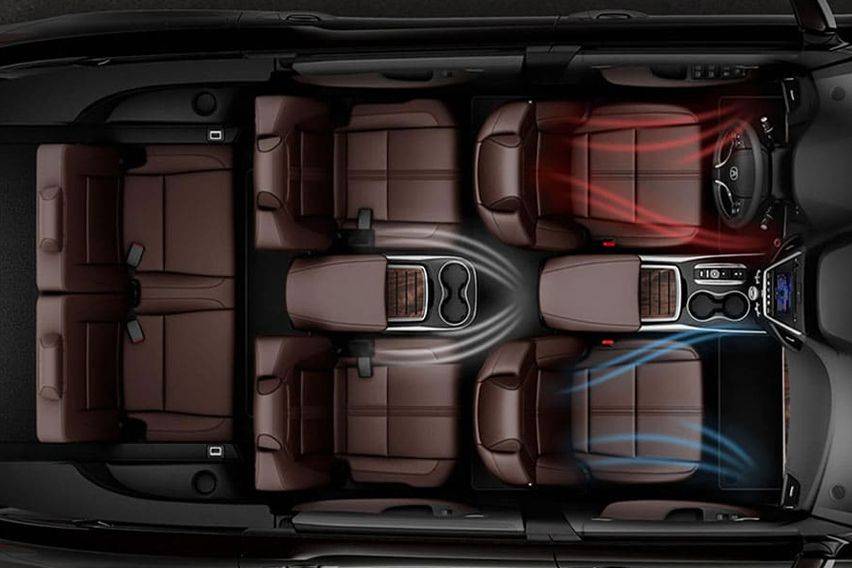 Use of connected tech
While it might look all show, it is not entirely true. The automatic AC units aren't just useful to stabilize the temperatures inside out but also help with improved convenience. There are some new features that allow shared connectivity bits inside the cars that enable users to have access to their engines and air conditioning system. What seemed to be like a distant dream is now possible, thanks to the advancements in technologies and the introduction of automated climate control systems.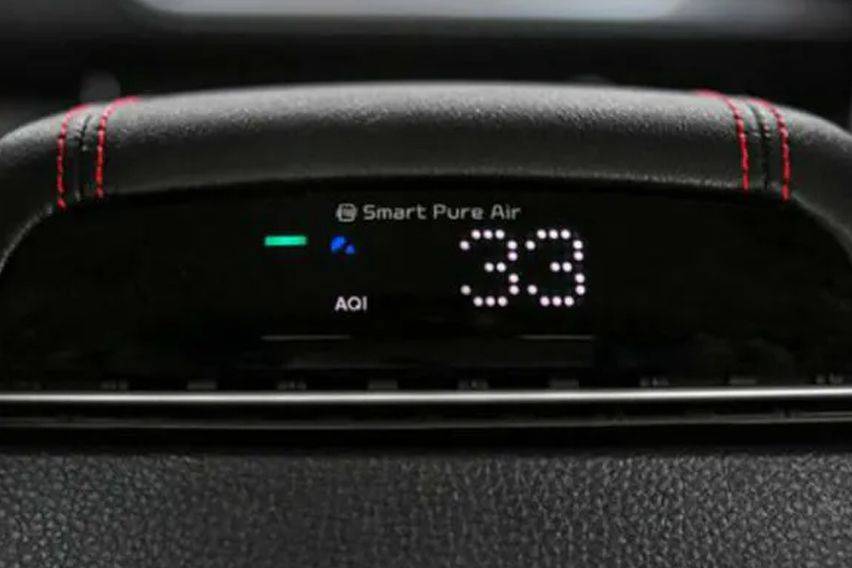 Cost-effective
It's no hidden fact that the air conditioning inside a car runs on the fuel. Previously, it was a big problem when it came to judging the effective mileage of a car beside some other necessary expenses that comprised cleaning the filters, opting for compressors, among others.
Interestingly, the new models of automated climate control help in saving fuel as they adapt to the temperatures automatically and also lay lower pressure on the compressors when compared to that of manual temperature control.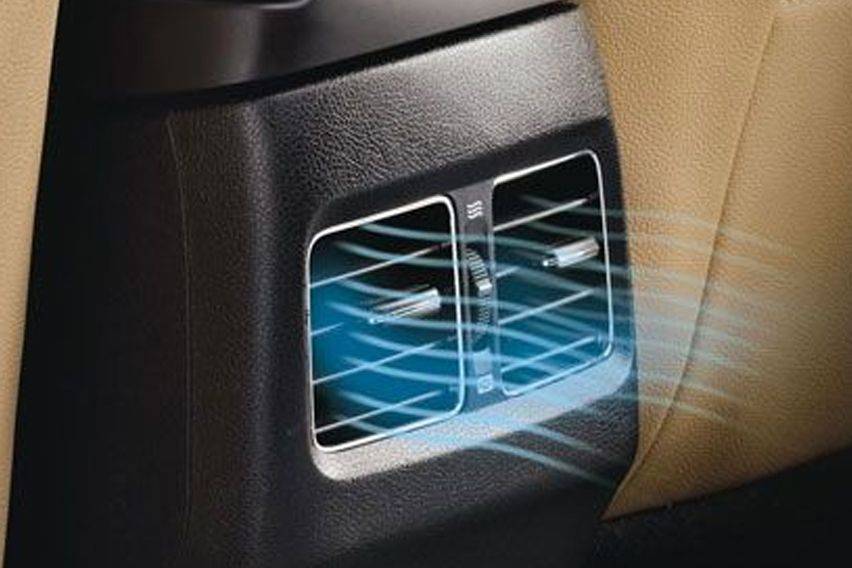 Kills nausea
Automated climate control helps in killing nausea. The sensors onboard pair with the change in temperature and humidity outside, they alleviate the temperature inside, helping you make fewer stops and continue feeling fresh besides your occupants.
Because of the modes going active, they circulate fresh air and keep trapping fresh and recirculating the entire cabin from time to time. This entire process promotes less suffocation and nauseous.
Cons
Difficult to operate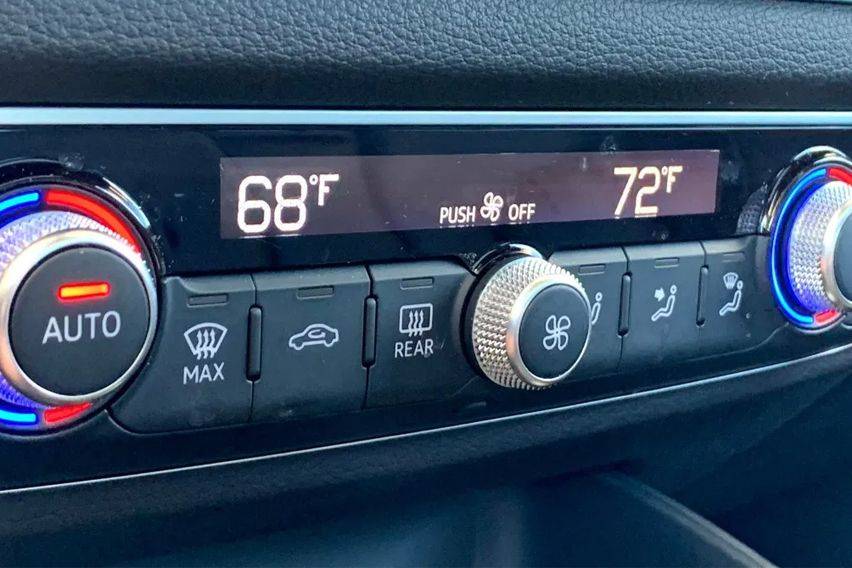 Considering history, humans need time to adapt technological advancements and such is the case when it comes to operating the automated climate control. While buttons seem quite obvious, you will need to spend some time around them to understand their application. Besides that, these systems are highly sophisticated at first due to their multifunctional ability, including two ways of usage with one button.
Higher repair cost
As we know, these automatic climate control systems are not cheap, and when it comes to repairing them, it might cost you a fair amount if something goes wrong or you do something wrong with the system. The cost of repair is also high because they are relatively new in the market and there are not many manufacturers of its spares.
To conclude, it is not that it is an essential element inside a car; you can also decide not to have it if you use less climate control features in your car. We wouldn't recommend you to stretch your budget to buy such a variant whose USP revolves around climate control but, if
It comes bundled with some other useful features; then it could be a good deal.
Also read: Toyota Urban Cruiser: First Impression
Sell your car at the best price

Verified and genuine buyers

Free listing
List your car