First-ever Nio's EV sedan to hit the road on January 9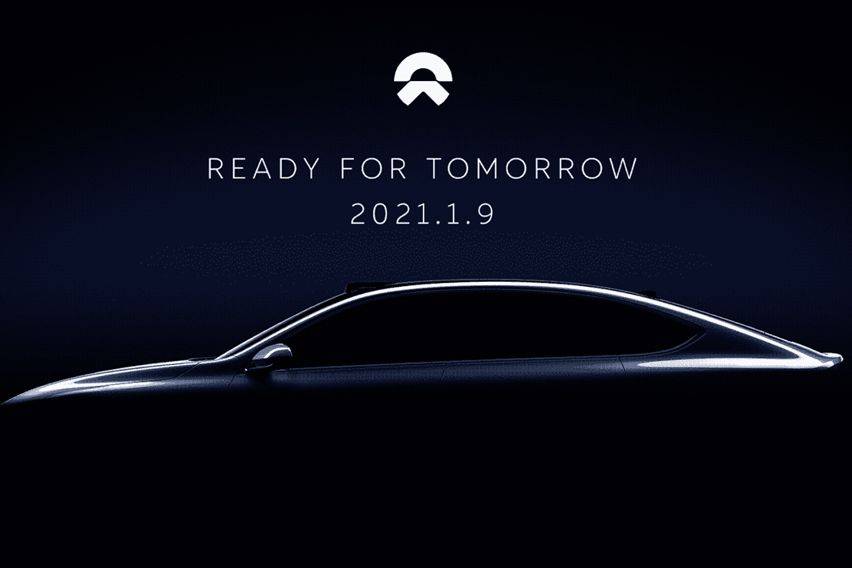 Production of a sedan by Nio was not a new idea as the company had already revealed an example at the Auto Shanghai 2019. Nio had plans to produce its first sedan after they released their electric supercar EP9 and some popular SUVs like EC6, ES6, and ES8. The release has been scheduled for January 9, 2021, at an annual event that is set to take place in Chengdu, China.
Coming to the design and interior styling of this EV sedan, the Nio sedan concept holds similarity with its cars. The headlamps are slim and there is a familiar bumper design with flush floor handles and a low-lying roofline. This roofline is the reason behind its glossy aeronautic body, though taillights are a bit different from the earlier previewed ET model.
The show car that was featured at Auto Shanghai 2019 was an electric powertrain and delivered an output of 299 PS to a range of up to 510 km. A carbon-fiber battery pack with NCM811 nickel-cobalt-manganese technology makes all of it possible. Its design is no different from the actual model as you are going to get all the specifications similar to the concept.
The company has introduced a battery pack with a power capacity of 150 kWh. This pack has improved the current 100 kWh battery packs found in SUVs by almost 50%. Some of the other features include independent driving technologies that make the car highly sustainable.
Besides the flagship sedan, Nio is also expected to introduce other core technologies, along with the second-generation swap stations. The battery swapping technology of Nio vehicles is extraordinary as they allow more convenience to the users. The swapping hardly takes three minutes, giving their owners some spare time to fix the parking space or charge station.
Car owners will get sufficient time to charge their batteries by the time they are done with their business. It will save their time and also keep them prepared even for longer trips.
Also Reda: Check out the rendering image of the Fisker Alaska EV truck