2021 Mazda BT-50 bags 5-star ANCAP safety rating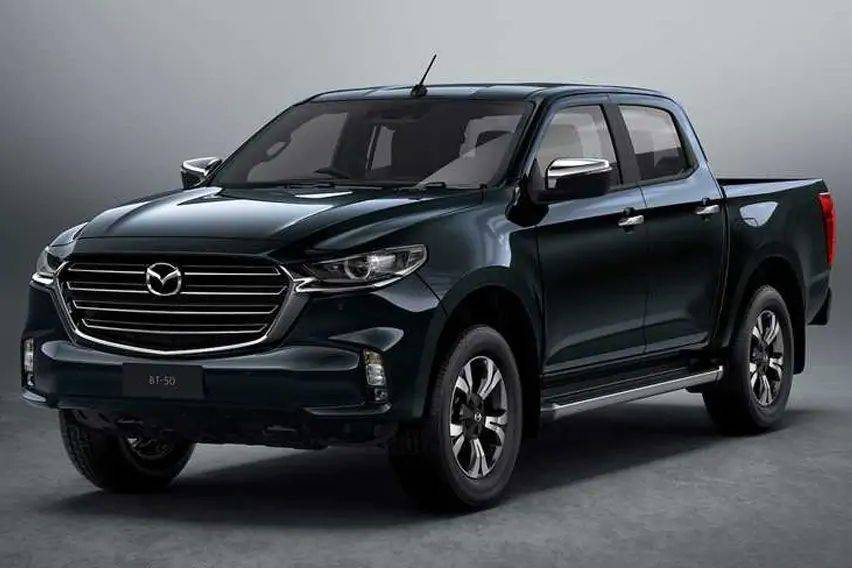 The recently introduced third-generation Mazda BT-50 ute has been termed as a safe car after receiving the perfect five-star ANCAP safety rating. The results turn out as expected as its mechanical sibling, the Isuzu D-Max was crowned as the first ute to receive a similar score. 
While the BT-50 has received overall scores that are slightly lower than the D-Max, it should be noted that ANCAP has upgraded its safety protocols with new methods of testing a car's safety levels. The new testing procedure has improved focus on the side-impact test.
Overall, the BT-50 scored similar scores when compared to the D-Max (in ¾ test categories). The BT-50 was behind by two points in the 'vulnerable road user protection' (VRU) category. if we take a deep insight, the vehicle lost points in the areas that included frontal collisions with pedestrians. The decreasing points over the VRU category have failed the unique bumper design of the BT-50 when compared to the D-Max.
Looking at the detailed report of the crash test held at ANCAP, the BT-50 achieved an aggregate of over 80% in three out of four categories. The three categories include "Adult occupant protection (83%)", "Child occupant protection (89%)" and "Safety assist systems (81%)".
Further, the report also stated, "Due to differing front bumper, bonnet and fascia design and styling, supplementary testing of the Mazda BT-50 was conducted by ANCAP to determine any differences in pedestrian protection performance. These additional tests revealed a very slight increase in potential injury risk, with the BT-50 achieving a slightly lower score of 67% in the area of vulnerable road user protection."
The 2021 Mazda BT-50 active safety technologies include autonomous emergency braking with pedestrian and cyclist detection, forward-collision warning, turn assist, traffic sign recognition, lane-departure warning, lane-keeping assist, blind-spot monitoring, rear cross-traffic alert, and adaptive high-beam.
Lastly, all the Mazda vehicles are said to be carrying new AEB besides carrying the similar crash test results.
Also read: 2020 Toyota Fortuner gets a new TRD Sportivo trim
You might also be interested in