Newly rendered images for the 2022 Honda Civic give a closer look at the SI model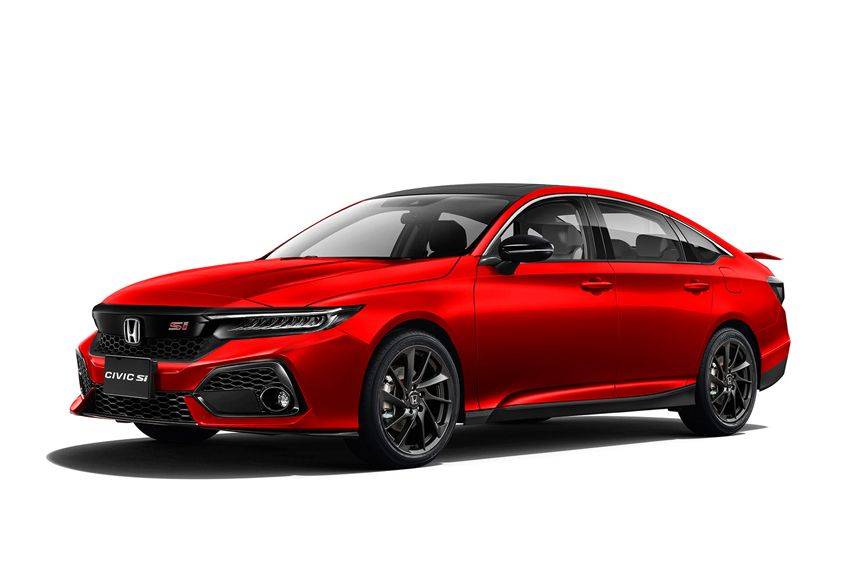 The newly designed Honda Civic that is set for the year 2022 has been pretty much revealed in the design trademarks. And recently, KDesign AG used those images to create the two preview renderings of the next-gen Civic Si. 
The 11th-generation Civic looks promising with its tweak in design as far as the rendered images go. It features a much simpler design approach in the Si model, the four-door sedan. Looking at the designs for the rendered image, the vehicle presents a more conservative styling.
While it sports a long nose, it boasts a straight-edge lower front fascia with a spacious cabin. Looking at the styling feature, one can surely say that it is similar to the current year's Si. However, we can't have a clear idea of the same since the image is only the artist's adaptation of the upcoming Si.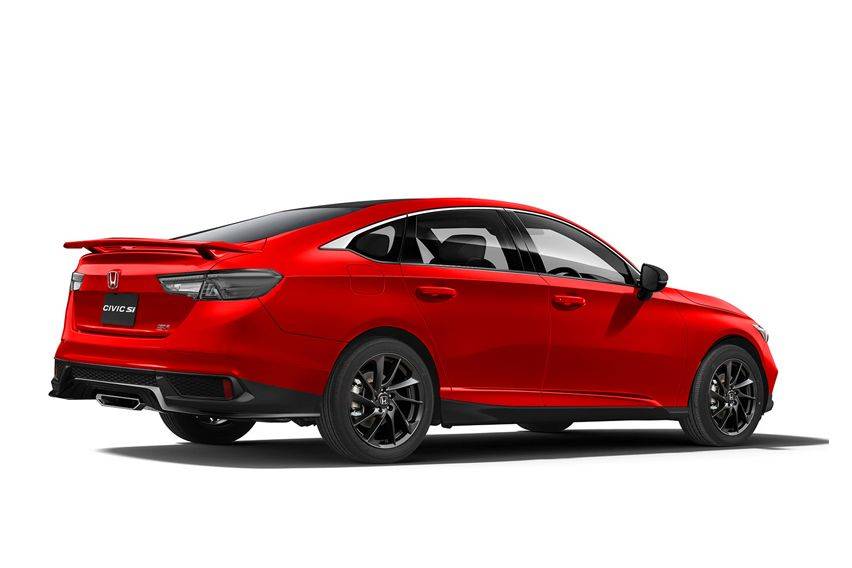 The vehicle surely looks sporty with its touches that include a black roof and a single slim centre-mounted tailpipe. The other sporty accents in the design can be seen around the rear spoiler and plastic cladding that runs to the bottom of the car. 
There are no details about the Civic Si's powertrain, or on the upcoming Civic lineup. However, it can be a finetuned version of the current Si which is powered by a turbocharged 1.5L four-cylinder engine, giving out a maximum power output of 205 hp and 260 Nm of torque. 
Considering the options that are in play for the ongoing generations of Civic, we can also expect the same powertrain options. We might also see Honda utilizing hybrid options with the Type R. However, we can't put any concrete statement about the upcoming Civic Si or the entire Civic lineup in general, until it arrives the next year. 
Lastly, while we have no rendering or rumours on the inside of the car, we might expect a smartly designed cabin with subtle trim, stitching, and badging to enhance the Si trim.
Also read: 2021 Honda Ridgeline receives a bold facelift redesign
You might also be interested in