Ford Ranger gets an off-road appearance accessory kit in Brazil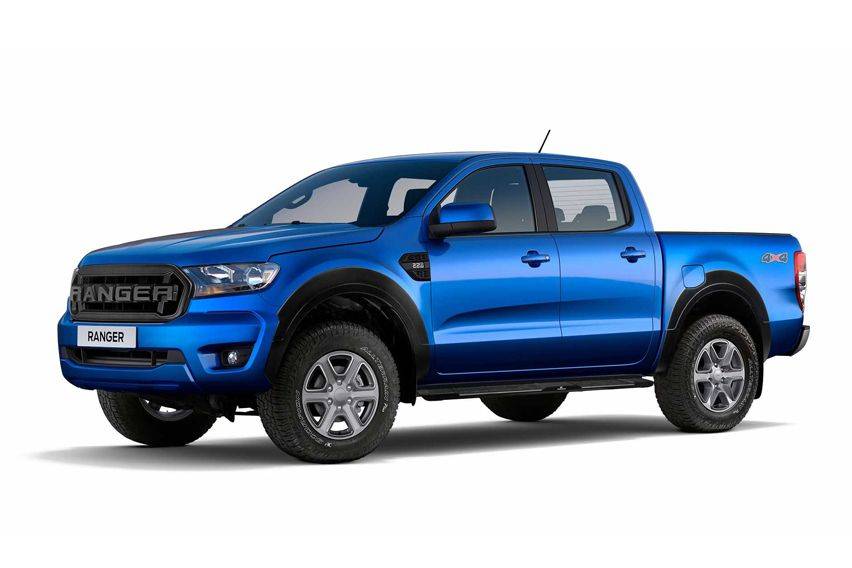 Ford has recently introduced a new off-road package for its Ranger pickup that is limited to Brazil. The new package will allow the buyers to opt for both visual upgrades and functional improvements at a cheaper price tag.
Ford Ranger is offered with several additional packages that are opted by customers across the world to enhance the stance of the vehicle. Considering the love for add-ons in the current market, the automaker considers it to be an effective move.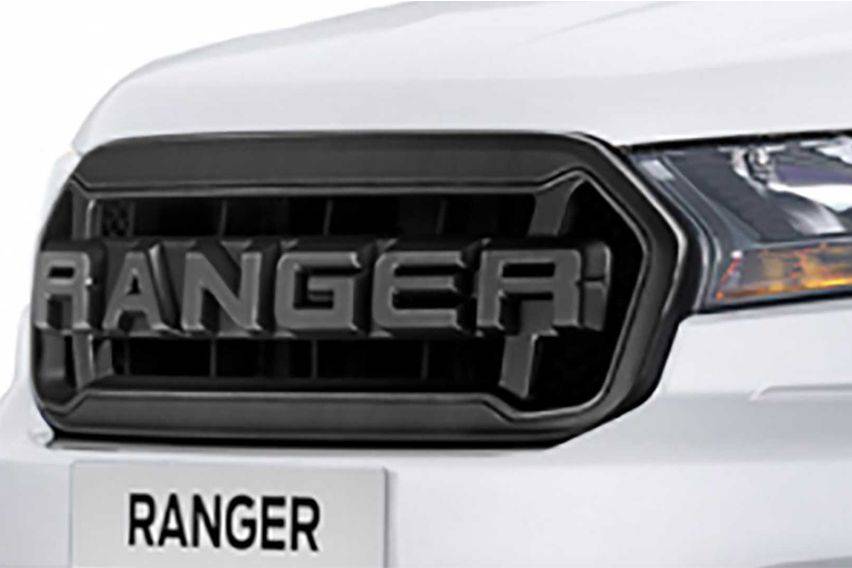 Available on offer for individual purchase, one of the most striking add-on to the Brazil-based Ranger is its black grille that spells out the letter "RANGER" in bold. While the grille is only limited to the 2019/2020 model due to a redesign, the other accessories can be opted for the previous generation of the truck as well.
The other accessories that are available for the customers of the current-generation Ranger depend on the variant, whether it's a single- or double-cab pickup.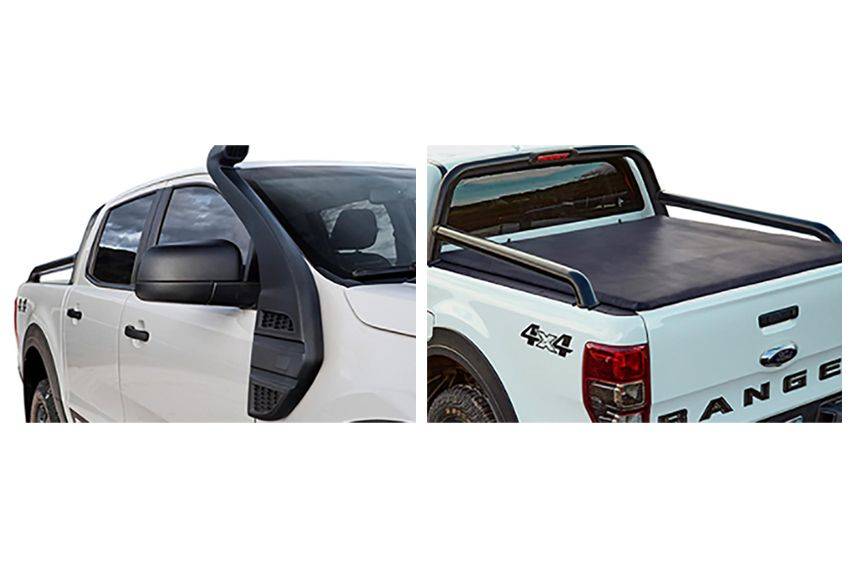 Coming to the visual enhancements in the new package, the vehicle receives a makeover in the fender extenders to provide protection over scratches. The package also sports a sealed marine hood and running boards that add on to better off-roading expeditions. 
Some other enhancements offered by Ford include the Storm Pirelli Scorpion AT Plus tires, and a snorkel for the 3.2- and 2.2L turbodiesel engines. The snorkel improves fording by up to 800 mm of water.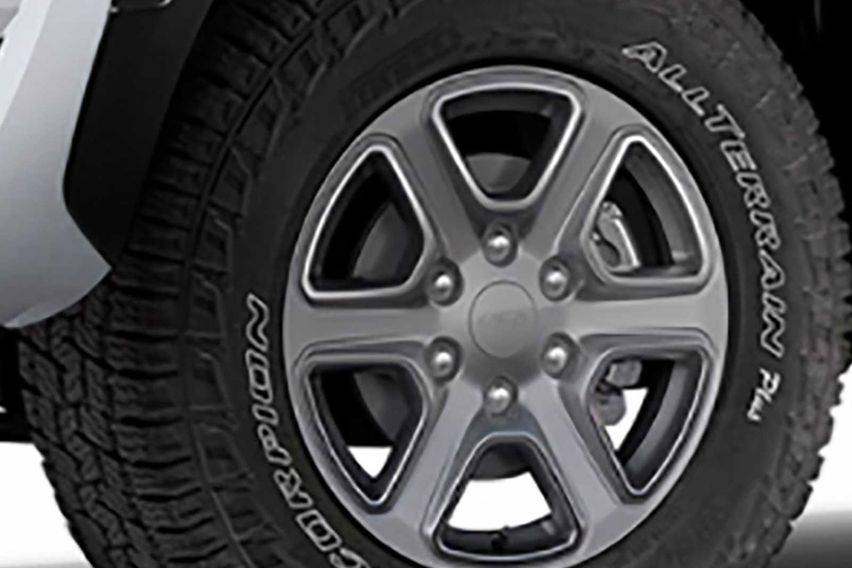 Considering the advancements that Ford is offering for the Ranger pickup, it brings down the prices of some of the most compelling features of the vehicle. The physical enhancements provide the customers with a chance to make their vehicle stand out, at their own pace, thanks to the availability of individual parts. 
Lastly, this move can also be considered as Ford's masterstroke for coming up with its own line of OEM-designed and engineered aftermarket parts. 
Also read: 2021 Honda Ridgeline receives a bold facelift redesign
You might also be interested in