Ford puts an end to its production in Brazil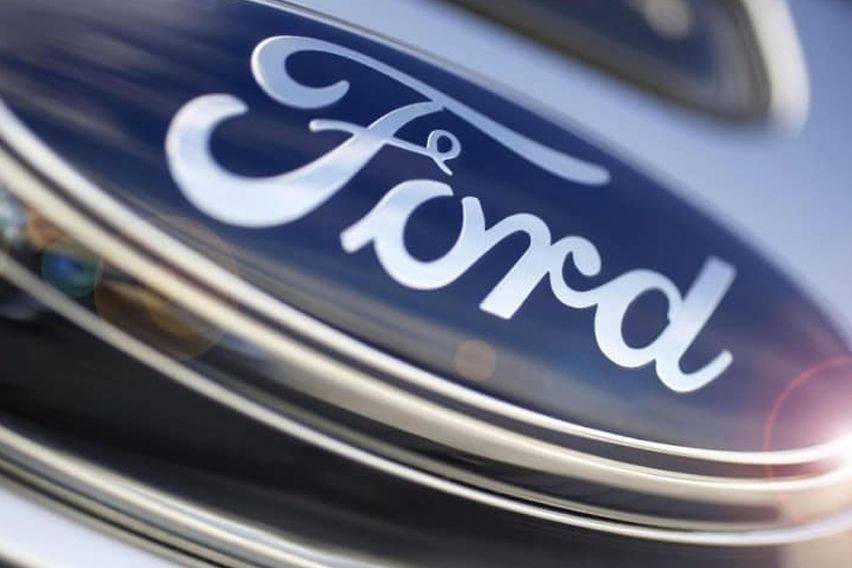 Ford automobiles begin the year with reformed plans to stop the production of their vehicles in Brazil. The automaker has taken such a drastic step as a counter measure to sustain its brand in the global platform and to re-allocate its resources for the better. 
The year is 2021 and the automobile companies coming up with new ways to save on their costs is a common scene. However, the newest on the list is Ford Motor Co. as the US carmaker recently announced that they will cease the production of their vehicles as the country has seen a cash drain, ever since its economic downturn in 2013. 
To back their announcements, Ford said, "In Brazil, and South America more broadly, the market simply doesn't and isn't going to support our cost structure in the region."
As per the announcement, the event will take place over the entire 2021 year as Ford Motor Co will be shutting down its three plants and tackle the pre-tax charges of about $4.1bn. The COVID-19 pandemic has also been a catalyst to have worsened the company's under-utilization of the total manufacturing capacity.
While the production of Ford cars will cease immediately at Camacari and Taubate plant, some of the other plants set across Brazil will continue to operate only as a move to support inventories for aftermarket sales. Further, the Troller plant in Belo Horizonte, Brazil, is also said to keep functioning until the fourth quarter of 2021, before it is finally put off.
Talking about their latest move, Ford Chief Executive Jim Farley said in a statement. "We know these are very difficult, but necessary, actions to create a healthy and sustainable business," adding more to the announcement, he said. "We are moving to a lean, asset-light business model by ceasing production in Brazil."
Lastly, this move by Ford has taken away 5,000 jobs, raising the bar of unemployment even higher!
Also read: Ford Ranger gets an off-road appearance accessory kit in Brazil
You might also be interested in