General Motors plans to introduce 30 electric vehicles by 2025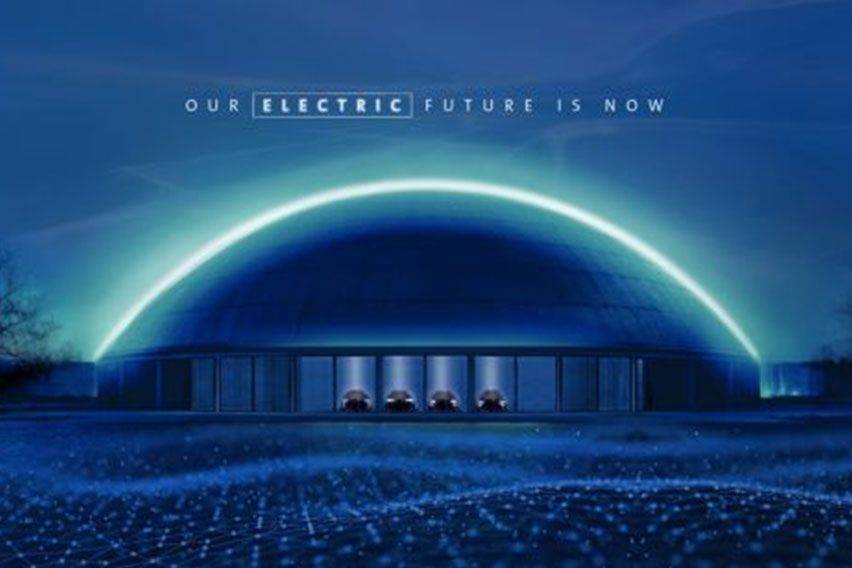 Detroit-based auto manufacturer, General Motors recently revealed its future growth plans at the Barclays Global Automotive Conference. The announcement states that the brand will be expanding its venture in electric and autonomous technology by investing another $7 billion and will also launch 30 EVs by the year 2025. Out of which, two-third of the production will be available in North America. 
Previously, GM stated that they have invested $20 billion for EV and AV and would launch 20 EVs in the global market by 2023. By the end of 2025, General Motor's total investment in electric and autonomous technology will be around $27 billion, which clearly shows that the carmaker is planning to shift towards a complete EV lineup. 
Mary Barra, CEO of General Motors stated, "Climate change is real, and we want to be part of the solution by putting everyone in an electric vehicle. We are transitioning to an all-electric portfolio from a position of strength and we're focused on growth. We can accelerate our EV plans because we are rapidly building a competitive advantage in batteries, software, vehicle integration, manufacturing, and customer experience."
The company has also said that with this decision, more than half of its product development team will be devoted only to EV and AV programs. Talking about the 30 new EVs, it will include models from Buick, GMC, Cadillac, and Chevrolet brands.  
In order to fit into everyone's budget, the carmaker is planning to launch the EVs at all price points. In addition to that, it has stated that the EVs will be fit for various lifestyles, performance, adventure, and families. According to the sources, more than 40 percent of the brand's U.S. portfolio will be electric by the end of 2025. 
At the conference, the automaker highlighted improvements made to the "Ultium modular battery system". The engineers have improved the range of EVs fitted with Ultium batteries from 400 to 450 miles. 
Also read: Elation Hypercars showcased its first EV, the Freedom
You might also be interested in